Episodes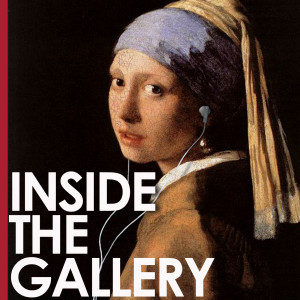 Monday Jun 05, 2023
Monday Jun 05, 2023
Artists John Klein and Sally Ryan both separately chose Sydney designer and media presenter Claudia Chan Shaw as their subject for entry into this year's Archibald Art Prize. Hear how the artists differed in their approach to representing Claudia, how they prepared and undertook the sittings, and their impressions of each other's work.
This year, 949 Archibald entries were received, with 57 selected for final judging, currently on display at the Art Gallery of NSW. A further 34 works not selected for the official exhibition are on curated display at S.H Ervin Gallery's Salon des Refusés.

A transcript of this interview is available for download HERE. The transcriptions are made possible by support from the Australian Arts Channel.