Episodes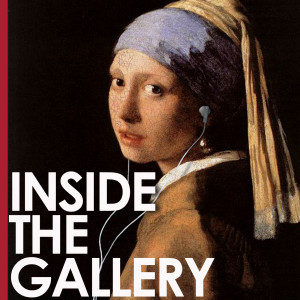 Wednesday Jun 15, 2022
Wednesday Jun 15, 2022
Curated by Tate UK and drawn from their prestigious collection, the LIGHT exhibition at ACMI explores the influence of light, shade and darkness across the world of art, imagery and cinema with works by Joseph Mallord, William Turner (including his epic painting The Deluge exhibited for the first time in Australia), Claude Monet, Alfred Sisley, Joseph Albers, Tacita Dean, Liliane Lijn, James Turrell, Yayoi Kusama and Olafur Eliasso.
Kerryn Greenberg, former Head of International Collection Exhibitions, Tate, discusses the process of gathering some of the world's most valuable artworks into this touring exhibition, the significance of these works for local audiences and the remarkable Tate collection more broadly. 
A transcript of this interview is available for download HERE. The transcriptions are made possible by the support from Pixel Perfect Prolab - The photolab for professionals, and the Australian Arts Channel.