Episodes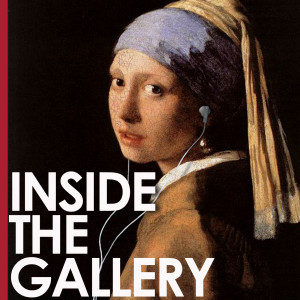 Monday Aug 15, 2022
Monday Aug 15, 2022
Sydney Contemporary returns this year from the 8th until the 11th of September with the country's largest and most diverse gathering of leading galleries.
The fair welcomes over 90 galleries showcasing the work of over 450 leading and emerging artists. Sydney Contemporary provides collectors, industry professionals and the art-loving public access to cutting-edge art from some of the world's most respected artists and galleries as well as the opportunity to discover new, emerging talent.
Fair director Barry Keldoulis talks about the physical return of one of the most celebrated events on Australia's cultural calendar.
A transcript of this interview is available for download HERE. The transcriptions are made possible by the support from the Australian Arts Channel.