Episodes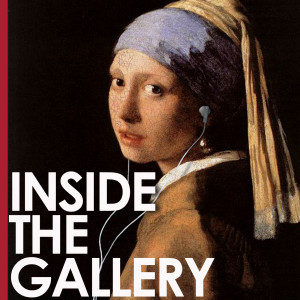 Wednesday Sep 07, 2022
Wednesday Sep 07, 2022
Best known for his bold modernist work, Sidney Nolan elevated the mythology of the Australian bush to global prominence and earned himself a place among the most significant artists of the 20th century.
Yet his deeply expressive response to the Holocaust of the 2nd World War, where around 6 and a half million Jews were systematically murdered by the Nazis, has until now remained pretty much unseen and unknown.
An exhibition of the works at the Sydney Jewish Museum uncovers an important chapter in his life and work: a series of images painted with great intensity during 1961, as the Adolf Eichmann trial came to a close and as Nolan prepared to visit Auschwitz.
Museum curator Roslyn Sugarman discusses the exhibition, the preparation, and the chance meeting that uncovered this otherwise unseen body of Sidney Nolan's work. 
A transcript of this interview is available for download HERE. The transcriptions are made possible by the support from the Australian Arts Channel.