Episodes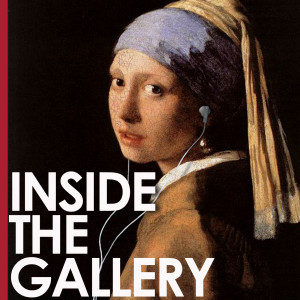 Tuesday Sep 13, 2022
Tuesday Sep 13, 2022
Astronomy, Astrology and the Islamic Arts and Sciences.
Shireen Taweel has undertaken an arts residency at Sydney's Powerhouse Museum, researching designing and creating works that cross the boundaries of space, time, culture and belief.
Shireen discusses with curator Professor Pedram Khosronejad the challenges and satisfaction derived from investigating the power not only underlying the construction and discoveries of science, but also of the power of connecting science, art and culture.
A transcript of this interview is available for download HERE. The transcriptions are made possible by the support from the Australian Arts Channel.