Episodes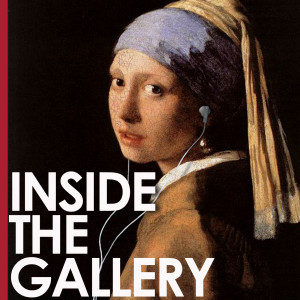 Wednesday Oct 19, 2022
Wednesday Oct 19, 2022
The promised Female Future has arrived, radically reshaping practices in industrial, creative and social robotics across architecture, art, design and technology. But where do art, design and technology intersect?
SHErobots at Tin Sheds Gallery features iconic and emerging examples of robotic tools, toys and companions from across the globe, and asks fundamental questions about the nature and processes of contemporary robotics through the lens of female perspectives.
Curators Lian Loke and Deborah Turnbull Tillman discuss the blurred demarcation that the exhibition presents between art and technology, and about the practical aspects of one exhibition with three curators.
A transcript of this interview is available for download HERE. The transcriptions are made possible by the support from the Australian Arts Channel.