Episodes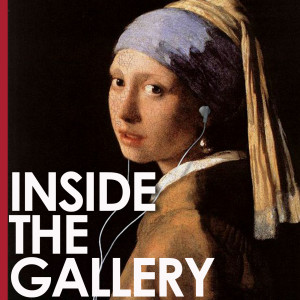 Sunday Sep 01, 2019
Sunday Sep 01, 2019
Sydney Contemporary returns this month featuring more than 400 artists from 20 countries, with over 80 galleries converging on Carriageworks from September 12. Barry Keldoulis shares the history of this huge art fair, and lets us know what to expect.
Lisa Fehily has launched Finkelstein Gallery in Melbourne with an exhibition exclusively featuring female artists. Lisa hopes to lift the visibility and inclusion of women artists in galleries around Australia and around the world.
Transcripts of interviews are available for download HERE. The transcriptions are made possible by the support from Pixel Perfect Prolab - The photolab for professionals.