Episodes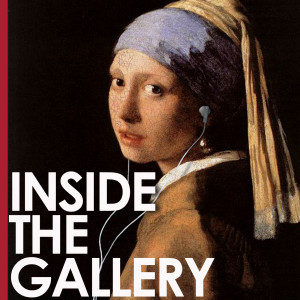 Tuesday Jan 05, 2021
Tuesday Jan 05, 2021
APHRA SHEMZA SEEKS ONLINE COLLABORATORS
SHEMZA.DIGITAL is a new interactive artwork project by Aphra Shemza and Stuart Batchelor, who invite members of the public from around the world to collaborate with the work online. 
Inspired by One to Nine and One to Seven, a painting by Aphra's late grandfather (world-renowned British Pakistani artist Anwar Jalal Shemza), the hope is to create art that is free and accessible to all, both in its making and its perception.  Designs are uploaded and stored in an online archive to be cumulatively transformed into a generative light art installation.
A transcript of this interview is available for download HERE. The transcriptions are made possible by the support from Pixel Perfect Prolab - The photolab for professionals.