Episodes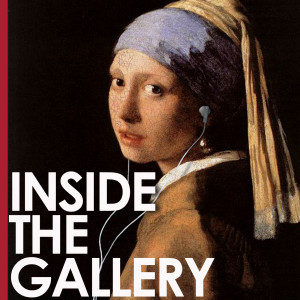 Tuesday Sep 15, 2020
Tuesday Sep 15, 2020
The Things That Inspire Us.
UK artist Susanne Bayly-Yukawa had the world at her feet at the age of 21 when she met 49-year-old Japanese banker Akihisa Yukawa. 'Aki' established his 2nd family with Susanne, until their relationship was suddenly brought to an end.
In this podcast, Susanne tells the story of inspiration behind her art through tragic events that left her fighting for identity over the past 35 years.
Note: This episode is concerned with the artist's inspiration, and in doing so, does not intend to judge the actions of individuals or corporations as described in this discussion, but is included to convey the perspective and challenges as recognised and interpreted by the artist only.
Susanne's work can be viewed on Instagram here. 
A transcript of this interview is available for download HERE. The transcriptions are made possible by the support from Pixel Perfect Prolab - The photolab for professionals.