Episodes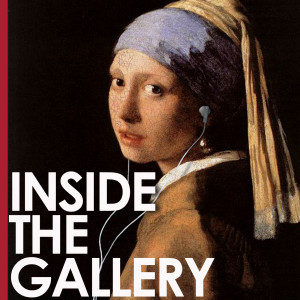 Tuesday Jun 30, 2020
Tuesday Jun 30, 2020
Emerging out of COVID-19? The National Art School is busy showcasing students' work during lockdown, as well as preparing for the institution's upcoming centenary. Also, Collingwood Yard's art precinct in Melbourne takes shape, and KOVET.ART launches in London, representing emerging artists, and utilising blockchain security to ensure authenticity.
Index of interviews:
1.55: Jacqui Taffel describes the work undertaken by National Art School students inspired during lockdown, their successful online teaching, and the upcoming centenary. 
11.25: Marcus Westbury OAM talks about the establishment of Collingwood Yards arts precinct in Melbourne and the enthusiasm of the current tenants, along with exciting plans to ensure a vibrant and relevant future. 
21.37: Saras Rachupalli has launched KOVET.ART drawing on her years of experience in both tech and the arts, along with her family pedigree in the art world. This venture also exploits her knowledge of blockchain security to safeguard artwork authenticity.
Transcripts of interviews are available for download HERE. The transcriptions are made possible by the support from Pixel Perfect Prolab - The photolab for professionals.