Episodes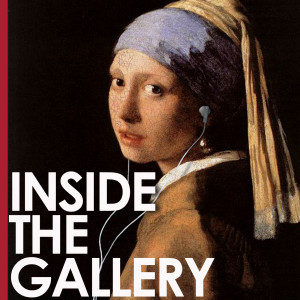 Monday Nov 30, 2020
Monday Nov 30, 2020
EXHIBITION: "PUB ROCK" - National Portrait Gallery
Celebrating the people, places and sounds of Australian pub rock and its enduring impact on our nation's identity, the story of staging this exhibition is a tale itself.
Amongst the portraits, publicity shots and grungy energy of live performance, Joanna Gilmour's achievement of curating the exhibition from 860kms away, isolated behind a closed COVID border, is staggering.
This vibrant (sometimes sweaty) exhibition of homegrown rock 'n' roll, punk and pop features works from the gallery's collection alongside images by leading Australian music photographers.
A transcript of this interview is available for download HERE. The transcriptions are made possible by the support from Pixel Perfect Prolab - The photolab for professionals.