Episodes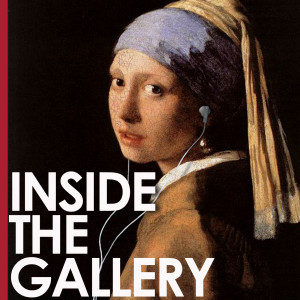 Sunday Jul 30, 2023
Sunday Jul 30, 2023
Sangeeta Sandrasegar's art practice is centred on hybridity theories, and explores her life in Australia as an artist of Malaysian, Indian and Australian heritage, and the relationship between migrant communities and homelands.
Her practice, including her highly regarded work with paper cutouts, has engaged with shadows as an ephemeral motif symbolising the movement of cultures and people. Recently too, Sangeeta's work has involved the dying of large flowing fabric panels, with a particular focus on the nature and message of colours, particularly INDIGO
Good friend of this podcast Pedram Khosronejad (Adjunct Professor at the School of Social Sciences at Western Sydney University) spoke to Sangeeta via Zoom, and asked her about the nature of her work, the strong international influences, and the manner by which curators, gallerists and artists work together. 
Information about Sangeeta's work acquired by the Museum of Contemporary Art here:
https://www.mca.com.au/artists-works/artists/sangeeta-sandrasegar/
A transcript of this interview is available for download HERE. The transcriptions are made possible by support from the Australian Arts Channel.