Episodes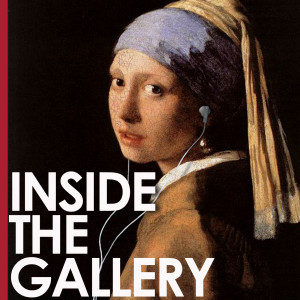 Sunday Oct 02, 2022
Sunday Oct 02, 2022
Drawing upon an awkward chapter of Florence Broadhurst's life, After the Gap Year by Claire Healy and Sean Cordeiro, showing at N.Smith Gallery, explores the period she worked in her father's Queensland pub after arriving back from Shanghai, but before starting her world-famous textile and wallpaper business.
In conversation with Professor Pedram Khosronejad, Claire and Sean reference Florence's subsequent Asian 'inspired' wallpaper designs, and have painted tributes upon beer and wine cardboard packaging. This combination of the exotic and the mundane brings together her experiences of different aesthetic cultures with the realities of working back in a rural pub in Australia.
A transcript of this interview is available for download HERE. The transcriptions are made possible by the support from the Australian Arts Channel.