Episodes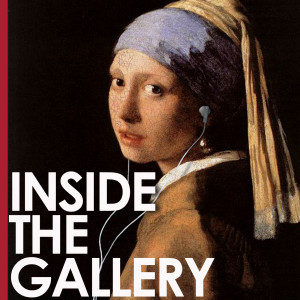 Tuesday Feb 22, 2022
Tuesday Feb 22, 2022
Rachel Kent, CEO of Bundanon, talks about the upcoming official launch of the new Art Museum and Bridge for Creative Learning, located within one of the greatest philanthropic contributions to Australian arts, established by Arthur and Yvonne Boyd. 
Embedded within the landscape, the new 500m2 Bundanon Art Museum will present a year-round program of exhibitions of modern, contemporary, and First Nations art, as well as new commissions. It includes a state-of-the-art storage facility that will house and protect Bundanon's extensive $46.5 million collection of some 4,000 items. 
The build has been supported by a $22.5 million investment from the Australian Government, $10.3 million from the NSW Government, and philanthropic support. The $34 million project will drive visitation and cultural tourism to the Shoalhaven region.  The Australian Government, in the last budget, announced additional uplift funding of $6 million over two years.
A transcript of this edition is available for download HERE. The transcriptions are made possible by the support from Pixel Perfect Prolab and the Australian Arts Channel.