Episodes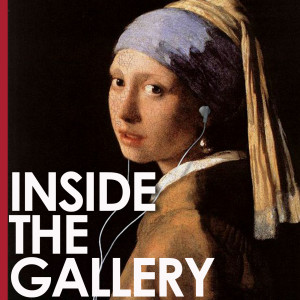 Wednesday Nov 27, 2019
Wednesday Nov 27, 2019
Art + Virtual Reality: Terminus has arrived at the Heide. Sue Cramer talks about Jess Johnson and Simon Ward's immersive installation in which Jess' drawings have been transformed from analogue to digital. Alien architecture, humanoid clones and cryptic symbols are revealed via a cyber network of moving footways and gateways.
Providing artwork for human rights lawyer Stewart Levitt's "Too Soon To Be Late" collection of poetry, Geoff Todd AM and Alan Duffy discuss marrying their imagery to the verses. 
A snowman at QAGOMA: Geraldine Barlow describes WATER, with some impressive installations drawing attention to our most precious resource, and its greatest threat. 
Transcripts of interviews are available for download HERE. The transcriptions are made possible by the support from Pixel Perfect Prolab - The photolab for professionals.