Episodes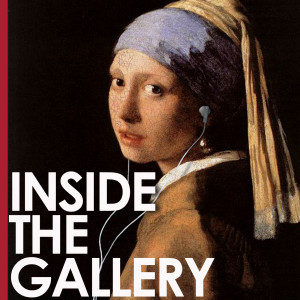 Monday Mar 30, 2020
Monday Mar 30, 2020
How are local galleries coping with COVID-19? This edition features 3 gallery owners doing what they can to support their artists, as they discuss strategies for operating exclusively on the internet. Also, the Faculty of Arts at Monash University moves quickly to modify their teaching 100% online.
Index of interviews:
3.30: Theo Mantalvanos at the Queenscliff Gallery and Workshop in Victoria has chosen to continue to hang their scheduled exhibitions, and then present them online.
13.30: Owner Louise Reilly and art consultant Robert Lording at Audrey Fine Art in Sydney hope to engage art lovers by remotely superimposing artwork onto images of customer's own wall space. 
21.45: Terri Lew at 19Karen Contemporary Artspace on Queensland's Gold Coast is urging artists not to panic, but stick with their dealers and agents rather than withdrawing art from galleries.
30.45: Professor Jane Griffiths with the Faculty of Arts at Monash University describes the transition to 100% online learning, as well as forecasting the future of the arts during and post COVID-19.
Transcripts of interviews are available for download HERE. The transcriptions are made possible by the support from Pixel Perfect Prolab - The photolab for professionals.