Episodes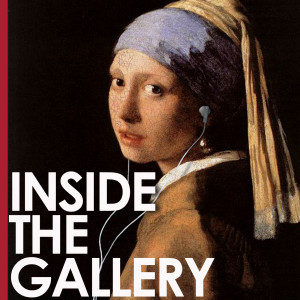 Wednesday Dec 22, 2021
Wednesday Dec 22, 2021
The complex issues surrounding matters of love and sex profoundly affect people everywhere, every day. Wartime is no exception. The disruptive nature of war and the extraordinary situations it brings about magnifies human experience in these areas. 
'Wartime morality' - the fear that death may come at any time - undermines societal norms and lowers inhibitions, tempting people to pursue encounters or engage in behaviours they may not have considered in peacetime.
Curator at The Shrine Melbourne, Neil Sharkey talks about the exhibition LUST LOVE LOSS, indicating how sex itself can be weaponised, how sexualised imagery has served as a persuasive recruitment tool and a way to undermine an enemy's morale.
A transcript of this edition is available for download HERE. The transcriptions are made possible by the support from Pixel Perfect Prolab - The photolab for professionals.