Episodes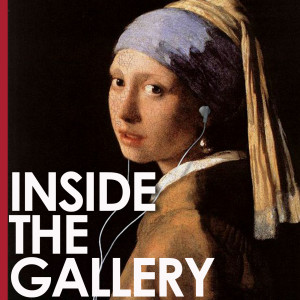 Friday Jul 26, 2019
Friday Jul 26, 2019
Should art galleries be subject to censorship? With the current ''Culture of Outrage,'' when a work of art is considered socially unacceptable, do galleries have a responsibility to remain 'decent'? Gill Nicol, Director of Audience Engagement at Sydney's Museum of Contemporary Art shares her thoughts.
Combining art disciplines, the Fremantle Arts Centre in Western Australia presents Other Suns: Cult Sci-Fi Cinema & Art alongside the Revelation Perth International Film Festival. Curator Erin Coates talks about the collaboration with Jack Sargeant, as well as the challenge of being an artist who also curates.
Transcripts of interviews available for download HERE.
This podcast is supported by Pixel Perfect Prolab - The photolab for professionals.