Episodes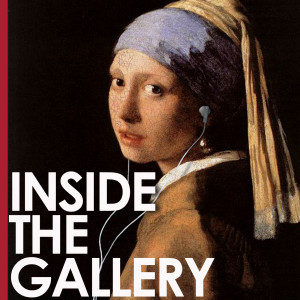 Tuesday Jun 08, 2021
Tuesday Jun 08, 2021
The $60.5 million HOTA Gallery is the largest public gallery outside a capital city in Australia, spanning six levels and presenting a dynamic program of world premiere international exhibitions, Australian exclusives and new commissions.
Gallery and Visual Arts Director Tracy Cooper-Lavery shares her vision for the future of the Home of The Arts on the Gold Coast, as well as discussing regional gallery curation and commissioning, and the background behind the gallery's opening exhibitions.
Designed by award-winning Melbourne-based architects ARM, the gallery includes over 2,000m2 of AAA rated, international standard exhibition space and a dedicated Children's Gallery, and is home to the $32 million City Collection, consisting of more than 4,400 artworks (including one of the largest collections of Aboriginal and Torres Strait Islander art in regional Australia).
A transcript of these interviews is available for download HERE. The transcriptions are made possible by the support from Pixel Perfect Prolab - The photolab for professionals.