Episodes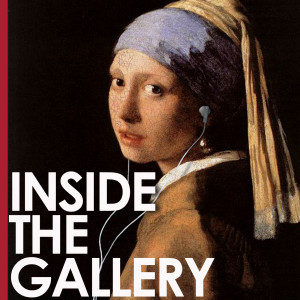 Tuesday Jun 07, 2022
Tuesday Jun 07, 2022
Marco Fusinato's DESASTRES, curated by Alexie Glass-Kantor is an experimental noise project that synchronises sound with images on a large screen and takes the form of a durational solo performance as installation.
Fusinato performs live in the Australian pavilion for the duration of the Venice Biennale using an electric guitar as a signal generator into mass amplification, to improvise slabs of noise, saturated feedback and discordant intensities that trigger a deluge of images.
The resulting all-consuming experience is open for the audience to interpret and make sense of. There is a link to vision from the pavilion available at www.desastresdesastres.com
A transcript of this interview is available for download HERE. The transcriptions are made possible by the support from Pixel Perfect Prolab - The photolab for professionals.
PLEASE NOTE: This edition contains coarse language that some listeners might find confronting.