Episodes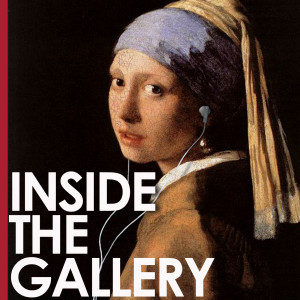 Tuesday Nov 01, 2022
Tuesday Nov 01, 2022
The National Gallery of Victoria (NGV) has received a generous gift of more than 600 Fred Williams' drawings, cementing the collection's international significance as the most comprehensive research collection of the artist in the world.
The drawings are from the artist's London years, and this new exhibition and for the first time ever, explores the short though incredibly active period between 1952-56 when Fred Williams was living in the UK capital.
NGV curator Cathy Leahy talks about the drawings, gouaches, and etchings that are on display, a revelation to many who know only of the artist's celebrated abstract landscape paintings.
A transcript of this interview is available for download HERE. The transcriptions are made possible by the support from the Australian Arts Channel.