Episodes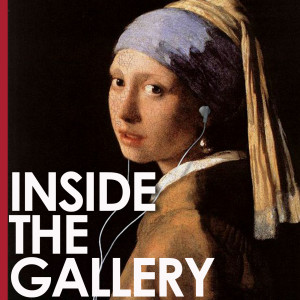 Tuesday Feb 25, 2020
Tuesday Feb 25, 2020
Matthew Sleeth has reimagined A Drone Opera into a cinematic experience. The installation at the Lyon Housemuseum Galleries is open from the 14-29 March 2020. Matt talks to Inside The Gallery about the history of the work, and where to from here.
The Australian Government has vanished the Arts portfolio within the new Department of Infrastructure, Transport, Regional Development and Communications. No mention of 'The Arts' at all. Associate Professor Lizzie Muller (UNSW) expresses the effect this will have on the sector, and how this affects upcoming students of the arts. 
When is the right time to establish your own studio and gallery? Joram van der Starre takes a bold leap and sets-up The Art T Gallery in Sydney's Entertainment Quarter. He confidently tells Inside The Gallery why.
Transcripts of interviews are available for download HERE. The transcriptions are made possible by the support from Pixel Perfect Prolab - The photolab for professionals.