Episodes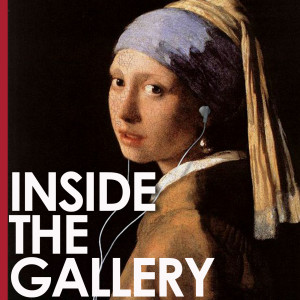 Sunday Dec 29, 2019
Sunday Dec 29, 2019
The Australian Government has vanished the Arts portfolio within the new Department of Infrastructure, Transport, Regional Development and Communications. No mention of 'The Arts' at all. 
The lack of any reference to the arts in the new department's title, and the loss of a dedicated department overseeing the arts and cultural sector, is of significant concern within the arts.
In this edition of the podcast, Esther Anatolitis of the National Association for the Visual Arts expresses NAVA's perspective on the change. 
Also, the Media Entertainment and Arts Alliance is delivering a campaign to ensure The Arts is not forgotten within the corridors of Parliament House, nor within the local community. MEAA members Jonathan Biggins, Camilla Ahkin, Jonathan Mill, and Equity Director Andrew Crowley express their frustration and their plans
Transcripts of interviews are available for download HERE. The transcriptions are made possible by the support from Pixel Perfect Prolab - The photolab for professionals.