Episodes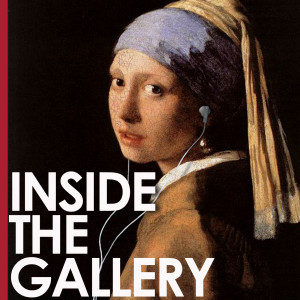 Wednesday Jul 28, 2021
Wednesday Jul 28, 2021
Deputy Director Dr Paul Donnelly describes the foundation of the Chau Chak Wing Museum at the University of Sydney.  
The university's collections began with the Nicholson Collection of antiquities in 1860 and continued to grow to include the Macleay Collections of natural history, ethnography, science and historic photography, and the University Art Collection. 
While the collections themselves aren't new, being able to see them is. The Chau Chak Wing Museum triples the exhibition space previously available. 70 per cent of the items on display have not been seen publicly for over 20 years. 
From ancient Rome, Greece and Egypt, to the art of First Nations people, and the works of leading contemporary artists, the Chau Chak Wing Museum is a centre of cultural and artistic excellence. 
A transcript of this edition is available for download HERE. The transcriptions are made possible by the support from Pixel Perfect Prolab - The photolab for professionals.