Episodes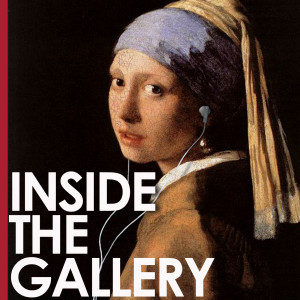 Tuesday Jan 03, 2023
Tuesday Jan 03, 2023
The Lighthouse Gallery at the Australian National Maritime Museum is transformed into a wonderland of projection and light showcasing the beauty of our oceans for the presentation called Shipwreck Odyssey.
Two large-scale walls are illuminated with spectacular interactive projections to create a large immersive play space. The venue is fitted out with state-of-the-art projection and tracking technology that allows for individual interaction with the uniquely developed aquatic imagery.
The presentation is the work of Box of Birds, a collective of artists, technologists and organisations who work together to create digital play spaces. This episode of the podcast speaks with the creative director of Shipwreck Odyssey David Clarkson.
A transcript of this episode can be found here, made possible by support from the Australian Arts Channel.