Episodes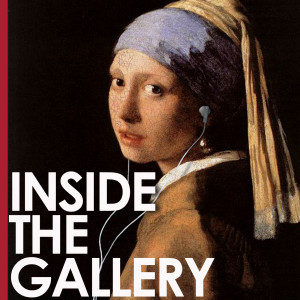 Monday Jul 10, 2023
Monday Jul 10, 2023
Artist and engineer Majid Rabet came to Australia via Indonesia, and was detained by Australian Immigration, firstly at Christmas Island, and then at Villawood Detention Centre in Sydney.
While there - for two years - to help ease the anxiety of his situation, he put his skills and inspiration to work. Majid noticed discarded material in the refuse area of the Centre which he knew he could re-purpose into usable things.
Majid Rabet made many other things to make his life, and the lives of his fellow detainees easier and more comfortable. Good friend of this podcast Pedram Khosronejad (Adjunct Professor at the School of Social Sciences at Western Sydney University) spoke to Majid at a recent exhibition, and asked about his journey, his work, and his plans for the future. 
Majid's work acquired by the Powerhouse in Sydney is available to view here:
https://collection.maas.museum/set/8217
Majid's Instagram: https://www.instagram.com/majrabet/?hl=en
A transcript of this interview is available for download HERE. The transcriptions are made possible by support from the Australian Arts Channel.