Episodes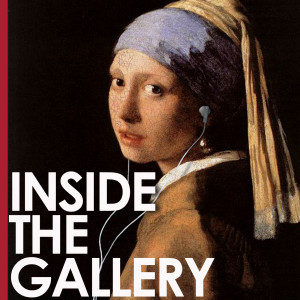 Sunday May 28, 2023
Sunday May 28, 2023
Victoria's TarraWarra Biennial is underway until mid-July, featuring works curated by Dr Léuli Eshrāghi, focusing on the interconnectedness of the peoples of Australia, Asia, and the Great Ocean. The exhibition is titled 'ua usiusi faʻavaʻasavili', a Sāmoan proverb which means 'the canoe obeys the wind'. The proverb is demonstrative of Great Ocean celestial navigation practices, following centuries of European and Asian colonial occupations. 
This episode features Dr Eshrāghi discussing the exhibition, their background, and identifying new trends in contemporary Australian art. 
A transcript of this interview is available for download HERE. The transcriptions are made possible by support from the Australian Arts Channel.