Episodes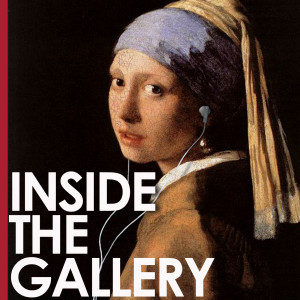 Wednesday Nov 23, 2022
Wednesday Nov 23, 2022
Commemorating the 75th anniversary of India's independence, Charkha and Kargha at the Powerhouse Museum explores the role that textiles played in India's movement towards independence from colonial rule.
In addition to their beauty, many of the textiles included in the exhibition incorporate spinning, weaving, dyeing and embroidery techniques, featuring rare items that date back to the foundational collections of the Powerhouse acquired since the 1880s, some of which are on display to the public for the very first time. 
Curator Professor Pedram Khosronejad guides Tim Stackpool through the exhibition and discusses the anthropologic and curatorial debate undertaken when staging an exhibition such as this.
A transcript of this episode can be found here, made possible by support from the Australian Arts Channel.