Episodes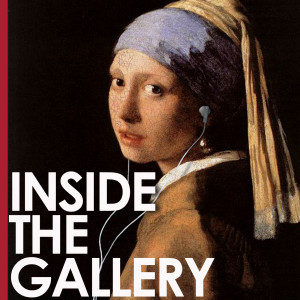 Monday Mar 13, 2023
Monday Mar 13, 2023
Artist Archie Moore and curator Ellie Buttrose team up to present at the 2024 Venice Biennale.
Announced by the soon to be re-named Australia Council, the artist becomes only the second solo First Nations artist to represent Australia at the world's oldest international contemporary art event. In this edition of the podcast, we hear from the artist and the curator about working together, and about the inspiration behind working together.
Drawing upon 25 years of practice, Archie Moore (Kamilaroi/Bigambul) is uniquely placed to confront Australia's past and evocatively assert Indigenous sovereignty on a worldwide scale at the Venice Biennale. Exhibiting at the Venice Biennale provides a timely and critical opportunity for Archie's practice, offering an artistic outcome that will emotionally connect international audiences with the imperative act of truth-telling.
The Australia Council for the Arts is the commissioner for Australia's National Participation at the Venice Biennale 2024 and the producer of the Australia at the Venice Biennale project.
A transcript of this edition is available here, with thanks to support from the Australian Arts Channel