Episodes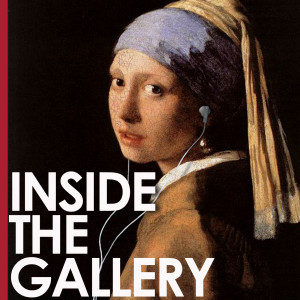 Thursday Apr 13, 2023
Thursday Apr 13, 2023
Canadian contemporary artist Anthony Ricciardi has made a big impact these past few years, with collections being showcased globally in major cities such as New York, Los Angeles, Miami, Manchester, Montreal, Sao Paolo, and now in Sydney thanks to gallerist Louise Reilly at Audrey Fine Art.
He has curated large-scale artwork and clothing for notable celebrities such as Demi Lovato, Bad Bunny, Post Malone, Shaquille O'Neill and many more. He's also collaborated with major brands such as Disney, Adidas, Coors Light and L'Oreal.
But as Anthony tells Tim Stackpool, his story isn't typical. From Canada, he went to Alabama State University on a baseball scholarship, then spent five years working as an analyst for an investment fund, but decided to leave the comfort and security of corporate finance to pursue his art
A transcript of this episode can be found here, made possible by support from the Australian Arts Channel.